Shopping Cart
Your Cart is Empty
Thank you for your business!
You should be receiving an order confirmation from Paypal shortly.
Exit Shopping Cart
SUSAN CAPURSO

END OF LIFE DOULA - WORKSHOP SPEAKER/PRESENTER - TRAINER - AUTHOR - LEGACY WORK




Educating Caregivers - Rituals and Vigils - Celebration of Life


*Call now to book a unique and powerful presentation*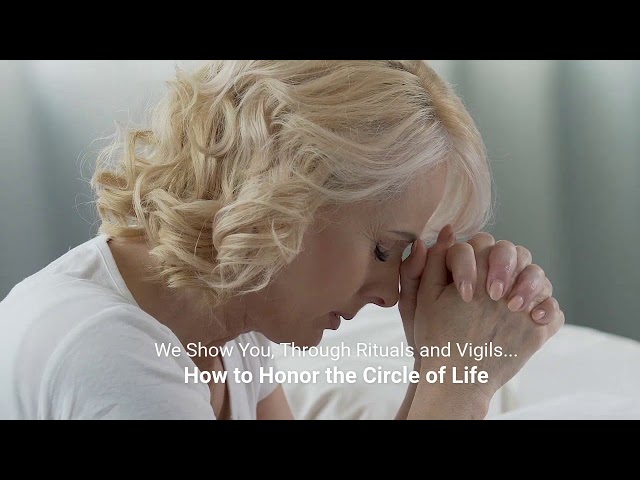 Educating Caregivers - Rituals and Vigils - Celebration of Life
Caregivers - Our lives would be no where without them. Every Facility has a family of caregivers who give a piece of themselves everyday of the week. Their work is far from easy. We forget, not only does the staff succumb to loss in their own lives,
they are experiencing death and dying in their chosen profession as well.
Where would we be without local facilities to take care of our loved ones. Unfortunately, everyone's time comes to an end. Staff Workers should be trained in guiding, supporting and feeling comfortable in traveling end of life. Talking about it is not easy and so often put aside as we are not sure what to do. Thinking about death has us thinking of our own mortality. I help facilitate this.
My name is Susan Capurso and I bring to you a Powerful Interactive Presentation devoted entirely to your staff that addresses the
emotional, practical and spiritual needs of a person near the end of life.
We review ritual and vigil practices to help insure every life is honored and treated with dignity, every step of the way.
Call for more information and available dates - (631) 946-8100
Rituals and Vigils - A Celebration of Life
Part I -

INTRODUCTION

- Who I am and who you are in our different roles facilitating the End of Life Process. Reviewing the Psycho-social, Practical, Spiritual and Emotional aspects for both the individual and their family.





Part II -

DEATH IS NEAR

- Signs of this sacred transition - Physical and Emotional. Adjusting your mindset and actions - Preparing a Sacred Space - Communing together with colleagues in preparation for the journey to come.
Part III -

RITUALS AND VIGIL'S

Through Transition - Tools, Tips and Techniques in bringing different Rituals into an Actively Dying persons life. Ideas to incorporate whether the individual is alone or the family is surrounding. Changing the dynamics now to a calm and peaceful space and ways to hold an honorable vigil in celebration of a life well lived.





Part IV -

SELF CARE - PREVENTING

BURNOUT

- Employees on staff are invaluable to our organization. If they don't take care of themselves as they should, they can't care for the people around them. How do they do this working so many hours and caring for their own families? We stress this importance and suggest mindful ways to bring in wholeness into their own lives. We offer local resources and preventatives as they are grieving right alongside the families as well. They've lost a friend and sometimes this goes unrecognized. We help.





CLOSING -

Summary of our presentation. Throughout the presentation their are interactive Question and Answer Sessions, Worksheets for review and a gift East End Doula Care provides to every staff member in attendance to carry with them and guide them through their honorable experience.
"A difficult subject dealt with in a very sensitive way. Loved the new ideas and will practice them!"
S. Leventhal - Oyster Bay Harbor House NY

"I enjoyed the presenters engaging personality, made listening to this
particular topic easier!"
J. Brinkley - Oyster Bay Harbor House, NY
"Making a difficult topic more comfortable"
L. Giunta - Oyster Bay Harbor House
"I liked the set-up at the workshop, it really showed the importance of setting a mood".
E. Sussman - Oyster Bay Senior Campus
"Susan provided a comprehensive, highly engaging and thoughtful program to our population of social workers. She presented information that was relevant to the profession that they can bring to their practice. Despite most of the attendees being seasoned in the field, for many of them, this was a less familiar topic and it was well-received."
Jennifer Davidson, MS. Ed.

Program Manager for Continuing Education and Communications

School of Social Welfare Stony Brook University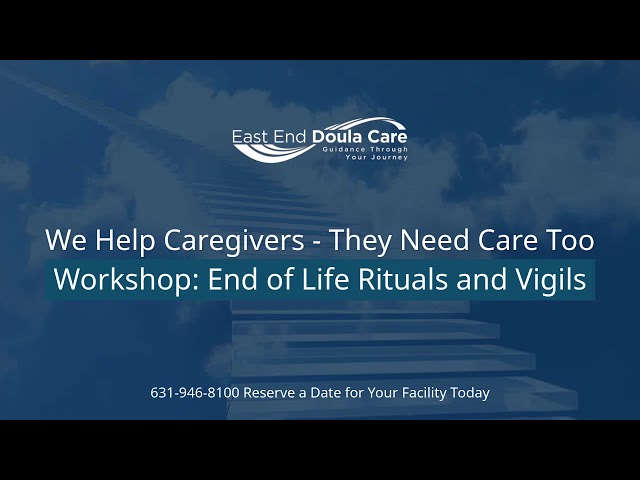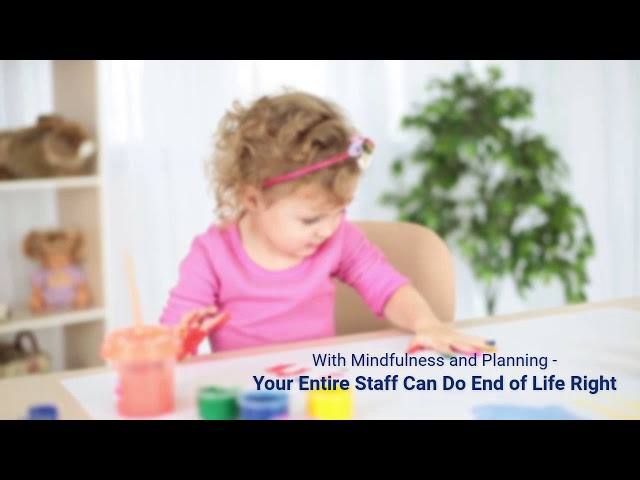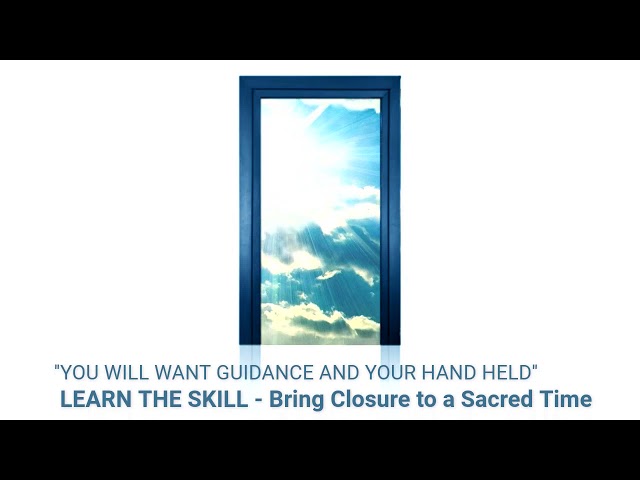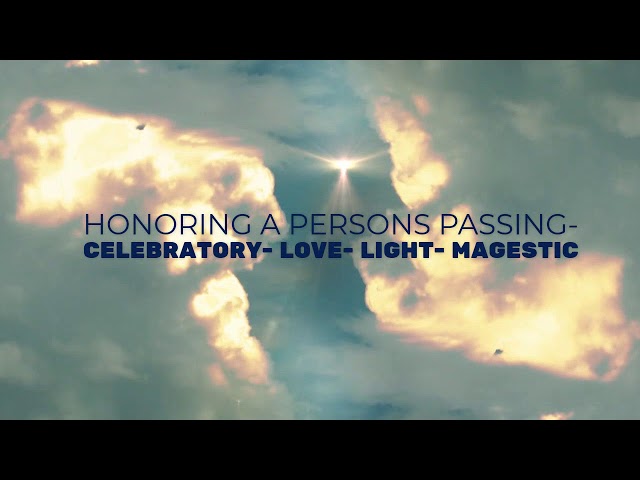 Workshop Presentation for Seniors - "The Story of My Life"
East End Doula Care is Certified as an End of Life Guide and Elder Care Specialist with a Twist. I bring to the table a passion for Creativity and Legacy Work. It's heartwarming to see people find their voice and use their imaginations to add to the stories that we create together.
If there is a story in you, it will come out. Inevitably we find… we all have them! No one can tell them better than the person who lived them. Taking this task on yourself can be overwhelming and difficult. I help you jump this hurdle. A blank page is intimidating to most. This book offers prompts and exercises to get you going.
With my published book, "Remember Me - The Story of My Life", I help create a window to your past while coaxing your inner storyteller with guiding questions that we review together. This not only creates a record of your life but helps express who you are as a person and how you became who you are today. This project makes it a joy to write and a pleasure for all to read and have fun along the way.
Call for more information and available dates - (631) 946-8100

/